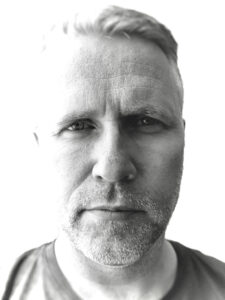 Fredrik Nordgren
---
Work experience
1992 – 1997
Technician/Consultant @ IT integrator
1997 – 2001
Specialist @ Telecom
2001 – 2012
Specialist/IT Sec Mgr @ Outsourcing
2012 – current
IT/InfoSec Mgr @ Outsourcing
---
Hi,
I'm Fredrik and I've been working in information security in different forms for almost 30 years.
My expertise ranges from general information security management, compliance, threat & risk management, ISMS management and ISO 27001 certification to technical areas such as internet & network security, firewalls, load balancers, intrusion detection/prevention, operating systems, endpoint security and application security.
The last 6 years have been focused on policy development, ISMS management, ISO 27001 certification and security management internally and in relation to customers.